Izumo and Sake
Sake always take a key role in
a relationship with God
Japanese sake originated in Izumo
In the Kojiki, which is the oldest historical book in Japan, here are many myths set in Izumo. In the myth of Yamata-no-orochi, a mythical dragon with eight heads and eight tails, it is said that warrior Susanoo-no-Mikoto got Yamata-no-orochi drunk with sake and then cut off each of the monster's eight heads.

There are more than 50 places where the myth of Yamata-no-orochi is passed down from upstream to downstream of the Hii-kawa River that flows through Izumo City. Therefore, it is said that the Hii-kawa River, where has many tributaries, is Yamata-no-orochi.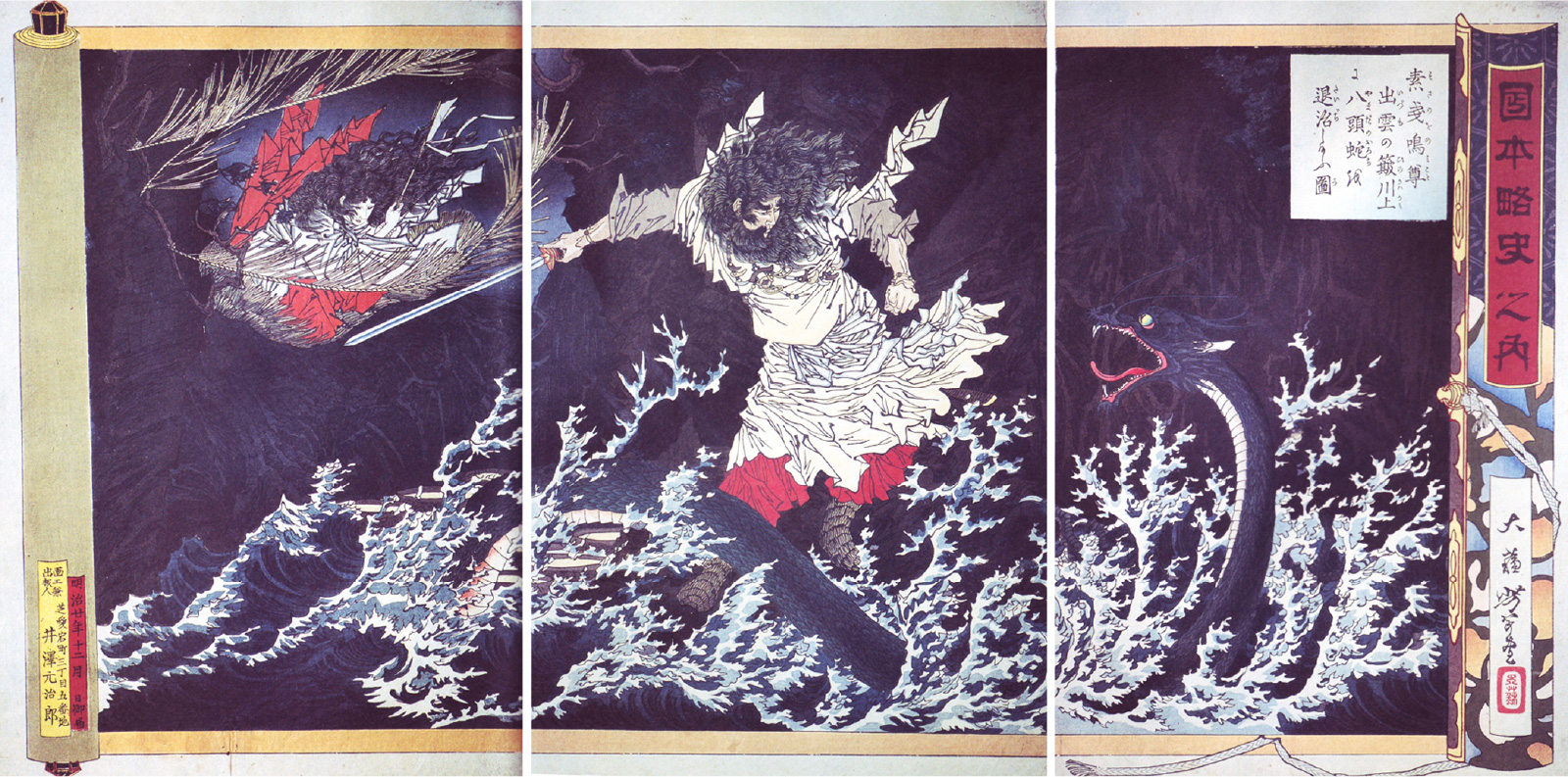 Gods also drink sake at a banquet of Kamiari-sai Festival
The 10th month in the lunar calendar (usually in November) is called "Kannazuki" in Japan, which means that the local gods are absent. Why? Because they are in Izumo for Kamiarizuki where they gather together to discuss national security, pray for a good harvest, and good fortune for the people of Japan.

After staying at several shrines in Izumo, including Izumo Taisha and Sata Shrine, and completing their deliberations, the gods finally stop by Mankuse-jinja Shrine for the Naorai Feast where they enjoy Izumo sake. The morning after the feast, every god return to their respective home hoping to meet again next year.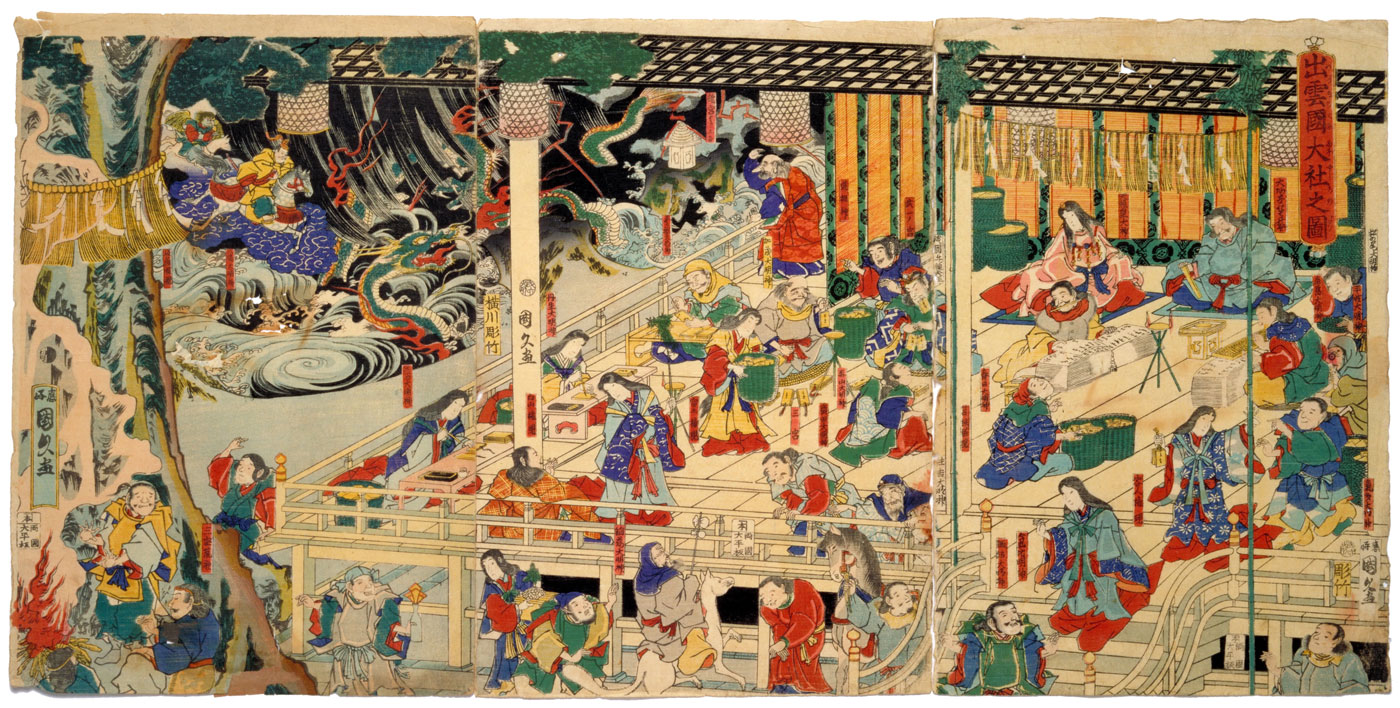 Izumo has a deep connection with sake
In the "Izumonokuni Fudoki," a book compiled about 1,300 years ago, there is a description that "the gods gathered here (Izumo) to brew sake and held a feast for 180 days." In the book, the god of sake brewing, Kusunokami, is enshrined at Saka Shrine in Izumo City, which is said to be the birthplace of Japanese sake. It is also said that the word "saka" in Saka Shrine is the origin of the word "sake".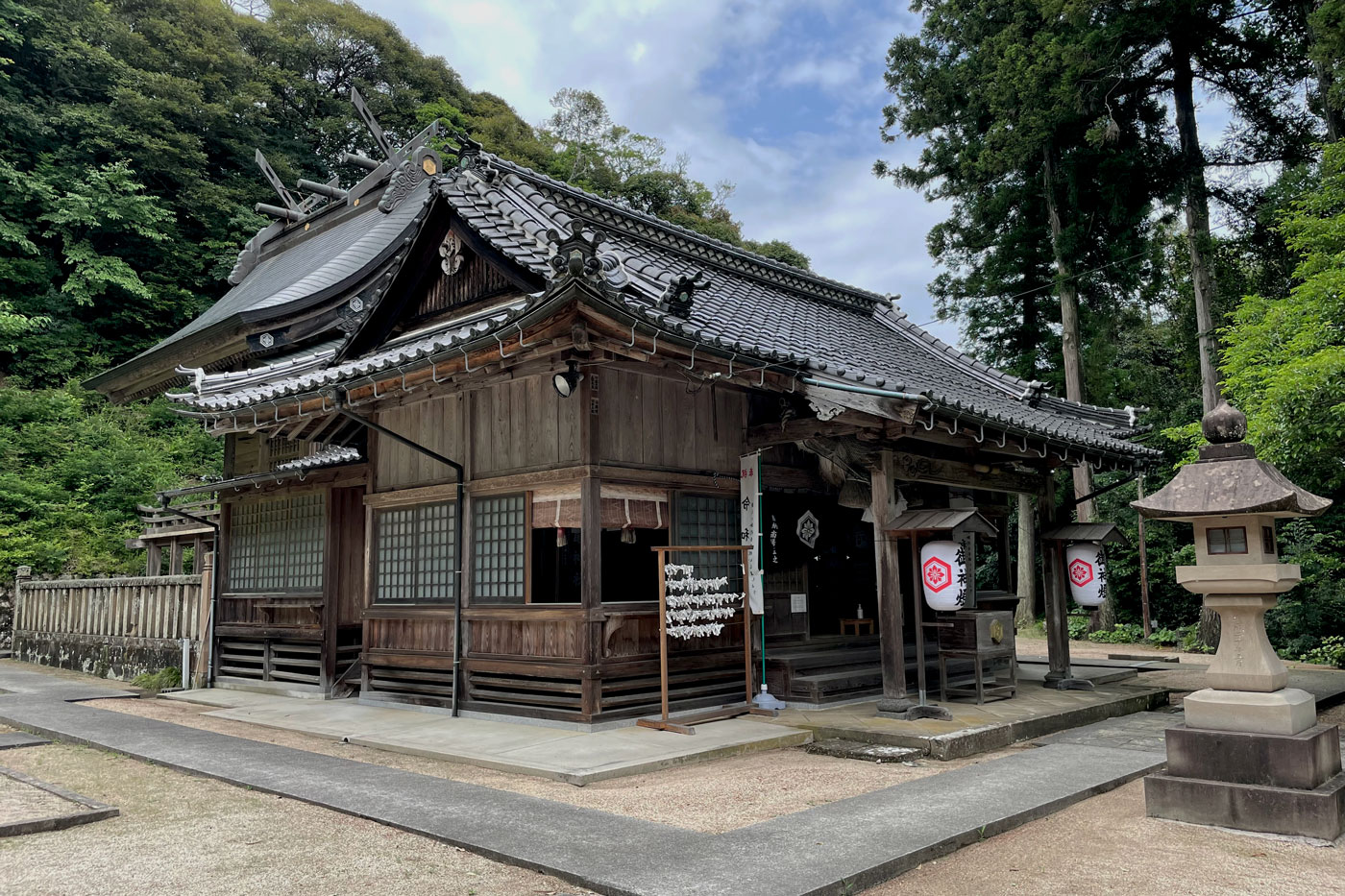 As mentioned before, Izumo has a deep connection and a long history with the gods and sake. In Izumo, sake is not only for drinking, but it is also dedicated to shrines, offered to the gods, and used in ceremonies such as weddings and funerals. Even if a sacred place prohibits sake brewers to enter, their sake can go inside to be close to the gods.

Whether it is a dedication to the gods, a celebration for a special occasion, or just a drinking on a daily basis, Fuji Shuzo take pride in delivering every bottle of Izumofuji with the utmost care and responsibility so that it will always be the best sake we can offer.